Striped Shima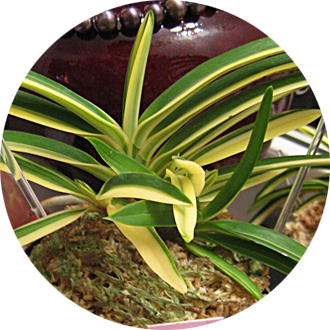 The striped shima plants are ones with random stripes along the length of the leaves, horizontal to the direction of leave growth. These stripes may be white or yellow, or a combination of both, depending on the variety. Some stripes may be narrow, other large, with some plants having stripes that may divide the leave into half yellow and half white (very desirable, but not always stable) coloration. At times, the new growths may not show any stripes, but that is rare and will usually return to shima with the subsequent new growths. Due to the random nature of these stripes, the plant looks like it is painted with them and can create quite a beautiful display, as seen in some specimen master plants.

---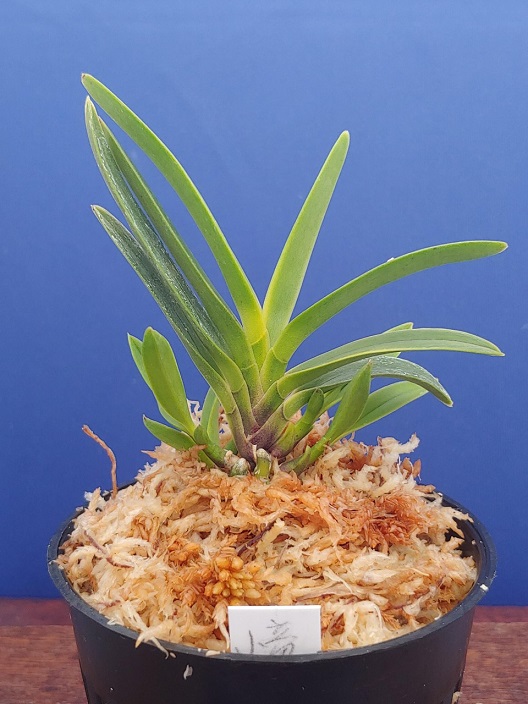 Akogare is a small variety with thick leaves and is one of our top 5 favourites. It produces a brown...
Add to cart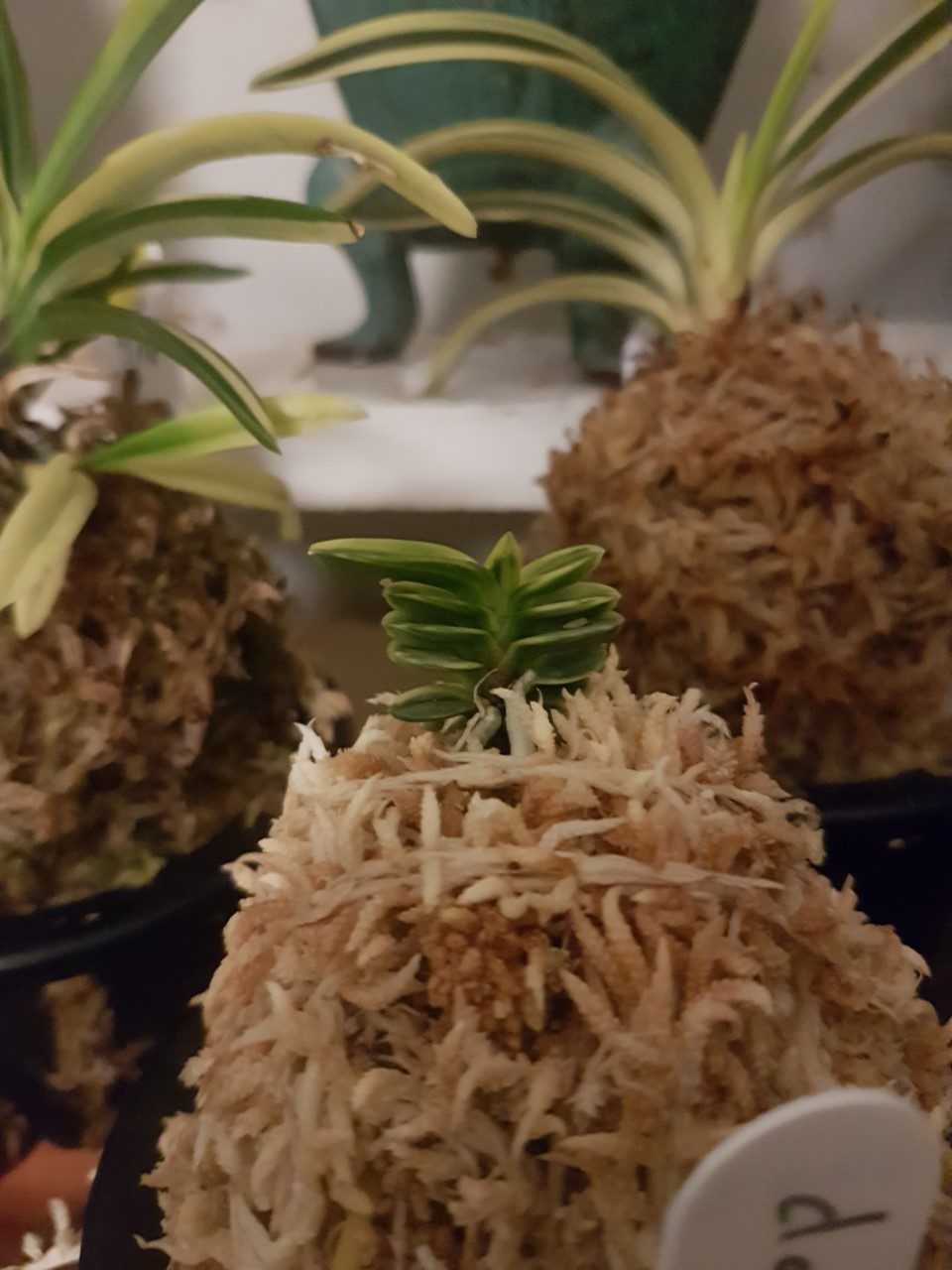 One of the newer star beans on the scene! A compact bean with random shima stripes on the leaves with...
Add to cart