Fukurin (marginal stripe)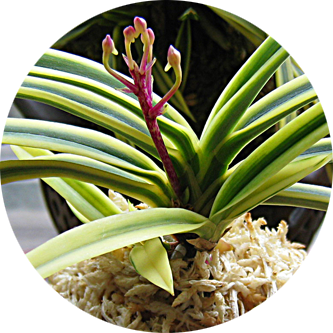 This category of plants are unique in the orchid world because they have a stable leave variegation that is only white (sometimes yellowish white) on the outside margin of the leaves. This variegation is stable and every new leave keeps this marginal variegation for its entire life. As a result, the plant looks stunning with this marking, making a specimen plant artistically beautiful to see. Many high ranking plants from the Meikan chart is in this category.

---
An amami fukurin variety. Very strong marginal variegation, creates a larger flowing specimen plant. Very elegant. 1 gr
Add to cart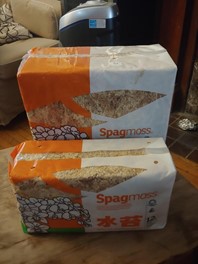 We offer all sizes of NEW ZEALAND SPHAGNUM moss This is the best moss for all orchids. 150gm 18 most...
Add to cart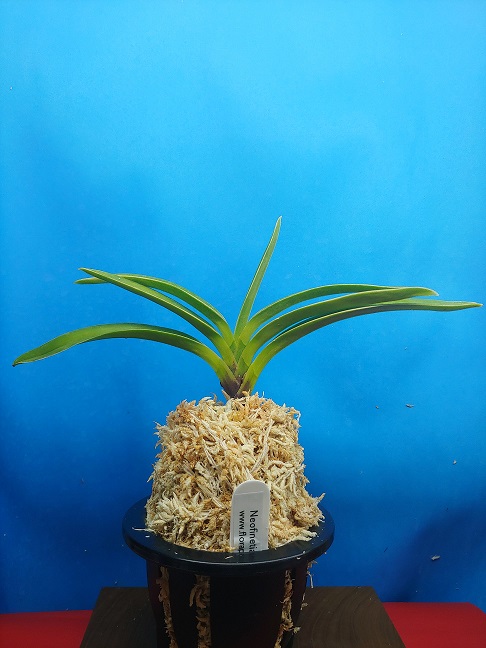 Sibisei is a very rare find. It is a mutation from amami-furan, like it's cousin hakubotan, a very desireable variety...
Read more